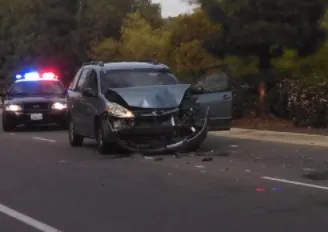 Pain is not the only consequence from an injury. We understand the impact injuries have on one's life, such as increased stress do to loss of work or the inability to take care of your family.
The specialists at ProRehab will ensure your injuries are properly rehabilitated so you may return to your normal activities of daily living as soon as possible.
We have on site digital x-ray and our chiropractors have extensive knowledge on whiplash injuries or ligamentous injuries to effectively treat and validate your care.
We may co-manage with your primary medical doctor or refer you to other specialists which may include orthopedic surgeons, neurologists or pain specialists.
If you have recently been injured by an auto accident, work injury or sport injury and have questions, call us as soon as possible, 760-630-8060.